Bringing you great Edinburgh wining & dining gifts...
Edinburgh's Flavour is a collection of Edinburgh's most deliciously interesting and unique places to eat, drink and meet. We work with local businesses to provide you with a one-stop-shop for unique experiences and gift vouchers. Best of all – you're helping to support local hospitality!
Give the gift of
McLarens on the Corner
Kyloe Steak Restaurant
Afternoon Tea
Margarita Cocktails
Cold Town Beer
Copper Blossom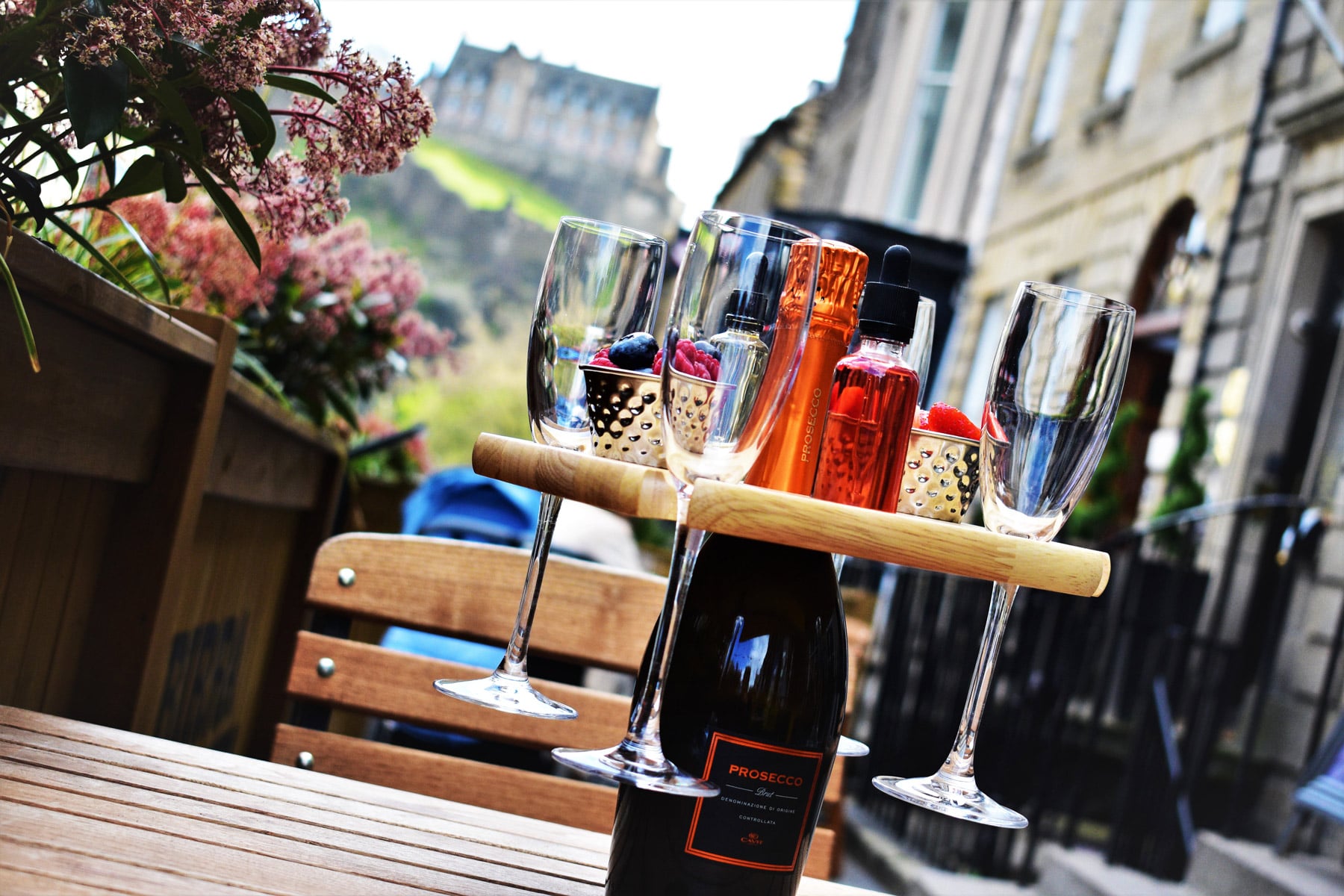 Our gifts can be used in multiple venues.
Shop with the confidence that your loved one will find somewhere to use their gift voucher. Our vouchers work at over 12 different restaurants and bars in Edinburgh, and all experience vouchers can be used as monetary gift vouchers making them a truly flexible present.
Our vouchers are usable at: Kyloe, McLarens on the Corner, Cold Town House, Copper Blossom, The Basement, The Huxley, Heads & Tales Gin Bar, The Black Bull, The Queens Arms, Badger & Co, Element, The Boozy Cow, The Fountain and The Auld Hundred.
Subscribe To Our newsletter
Sign up to hear from Edinburgh's Flavour, our collection and the Signature Group. Don't worry, we won't spam you, and you can unsubscribe at any time.
Having issues with a gift voucher? Contact Us.
Please note that our office hours are Mon-Fri 9am-5.30pm
Great venues. Amazing tastes. Beautiful moments.